The Tulsa Christmas Parade is just the event to showcase your business in front of thousands of spectators all along the parade route and tens of thousands of viewers on Oklahoma's Channel 8. You'll see families ​from Tulsa, as well as many that travel from surrounding areas,  line the spectacular one-mile parade route in historic downtown Tulsa as they cheer the sights and sounds of the season.
With over 75 Christmas themed entries, including brightly decorated floats, giant balloons, marching bands, equestrian units, nonprofit groups, horse-drawn carriages and a cast of magical Christmas characters, Tulsa's favorite parade is an event you don't want to miss.
The parade will broadcast live, commercial-free on Oklahoma's Channel 8 KTUL, with tens of thousands of viewers watching it every year.
Your sponsorship includes:
Ask about having your company float custom designed by our creative team!
Digital Sponsorship Levels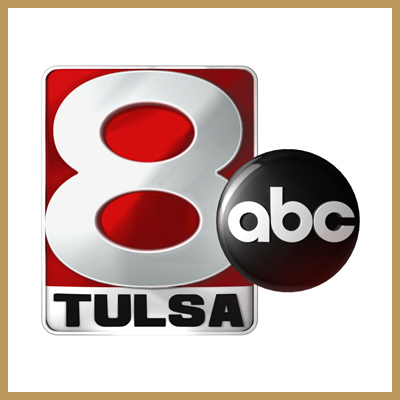 Tens of thousands of viewers watching the commercial-free broadcast of the parade on Oklahoma's Channel 8, KTUL.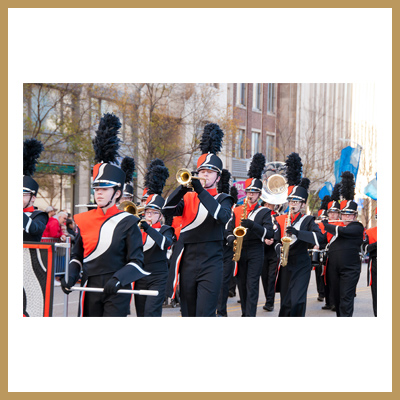 We are matching sponsors to bands to help our schools continue the long history of marching in downtown Tulsa for over 90 years.